Our Professional Plumbing Services in Sparta, Illinois
Plumbing Solutions, Inc. offers a full complement of services to meet all your plumbing and repair needs. Whether it's simple pipe repairs or complete bathroom remodeling, we have the tools and experience required to complete any plumbing job, from small home projects to commercial enterprises.
We are licensed, bonded, and insured and our products and materials come from some of the industry's most long-standing manufacturers. You can rest easy knowing that the plumbing in your house or business is in reliable hands.
For those times when an unplanned situation occurs, we make ourselves available for 24-hour emergency service, so we can be there when you need us most!
Backflow inspections are a process that is used to test your plumbing system's drinking water and whether your water supply is contaminated. Typically, the water at your home is maintained at a specific pressure which allows it to move throughout your plumbing system. If there is a drop in force because of pipes freezing or bursting, groundwater that can be contaminated may seep through and enter your system. Backflow inspections are critical routine maintenance services to ensure that your home's drinking water is safe to consume.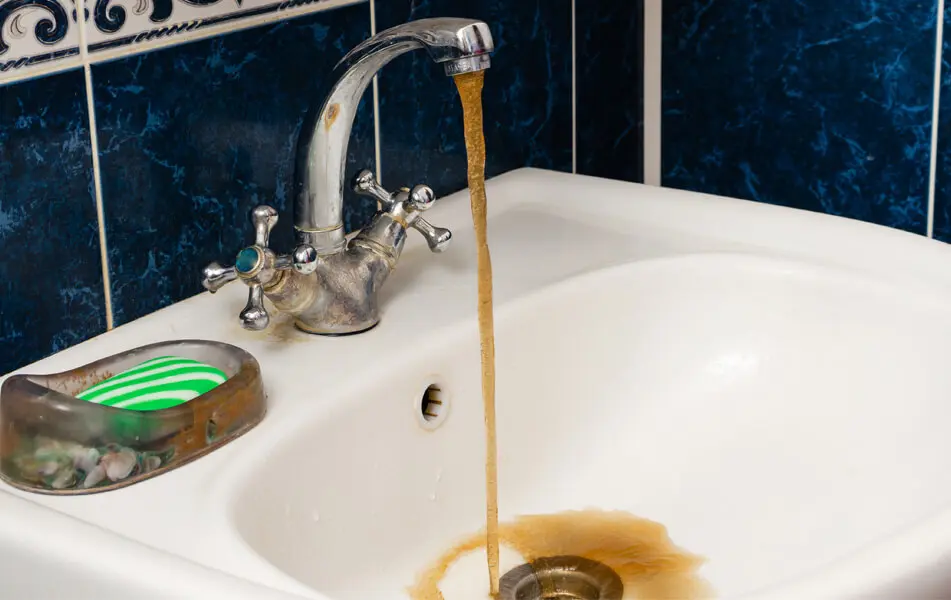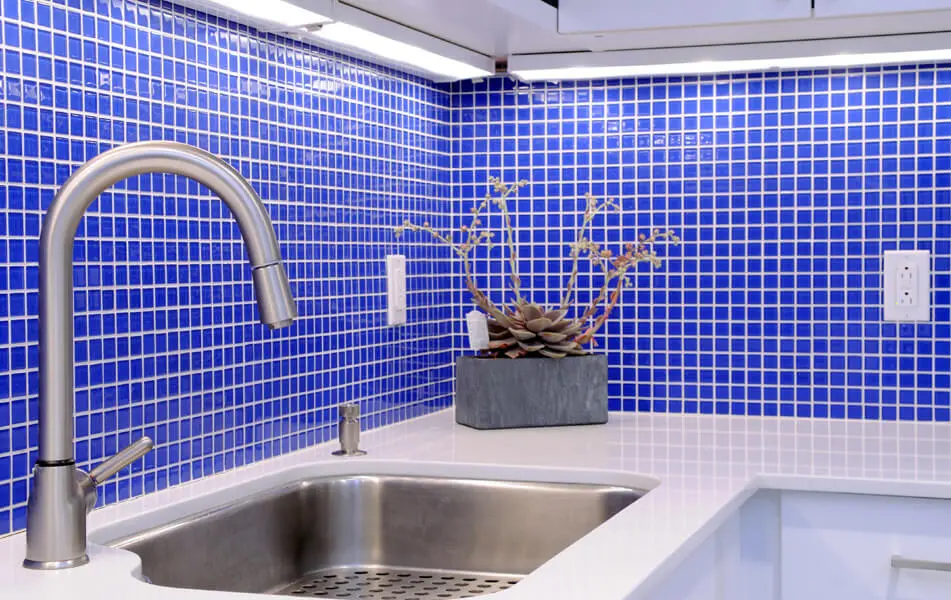 When you are remodeling your bathroom or kitchen, Plumbing Solutions, Inc. can help install new plumbing lines and fixtures. While remodeling your home offers excellent benefits and a chance for you to transition to a style that suits your personality, having a skilled tradesman to complete the various plumbing tasks is an important step. Your home's plumbing system is composed of multiple pipes and fixtures that allow water to flow through them when remodeling, and you may need to add additional pipes, fixtures, or other water features.
For your next remodeling project, be sure to contact Plumbing Solutions, Inc. for your plumbing needs.
Bathtub Repair & Installation
Whether you need bathtub repairs or installation, you can rely on our professionals at Plumbing Solutions, Inc. From chipped tubs, dings, and cracks – we have experience with various sorts of repairs and types of bathtubs, including porcelain and cast-iron bathtubs. Because bathtubs are typically installed into homes before walls, it can be a challenge to replace a bathtub when damage occurs. Therefore, having an experienced team that has handled various bathtub repairs and are the local expert on the matter is to your benefit. If you need bathtub repairs or installation, contact us for an estimate today.
Shower Repair & Installation
Our certified plumbers specialize in shower repair and shower installation, including unclogging your shower drains, shower leak repairs, and running shower repair. Today, bathrooms can be equipped with a range of shower and bathtub features from advanced showerheads, water jets, faucet designs, steam systems, etc., and with those features come potential problems. When you are experiencing issues with your shower or need one replaced – Plumbing Solutions, Inc. is who to call.
Toilet Repair & Installation
We want you to know that you can rely on Plumbing Solutions, Inc. for your toilet repair and installation in Sparta, Illinois. Whether your toilet is leaking, won't flush, clogged, won't stop running, has a crack, or worse, we have certified plumbers that are up for the task. Sometimes it can be as simple as replacing a flush valve or a more complex issue like corrosion within your pipes. In addition to our toilet repair services, we also are capable of toilet installation. So, if you are thinking about replacing your old and worn-out toilet, feel free to call us for a fast and affordable resolution!
Faucet Repair & Installation
Did you know that a faucet leak can result in over 200 gallons of water wasted per month? Not only is that a waste, but it also contributed to a higher water bill. If you want to remove any water waste and keep your water bill relatively low, contact Plumbing Solutions, Inc. for a fast resolution. A leaking faucet can also be the first sign of other problems within your plumbing system, which is why it is essential to have a certified plumber take a look.
In addition to faucet repair, we provide faucet installation if you want to upgrade your home with brand-new faucets. Avoid the headache of installing a faucet yourself and trust the professionals.
Plumbing Solutions, Inc. provides drain cleaning services, including downspout drains, storm drains, sewer drains, and floor drains. Not using certain plumbing utilities because your drains are clogged/backed up can be a significant inconvenience. The truth is, most homeowners don't even think about their drainage pipes until there is an issue. If your drains are backed up, contact Plumbing Solutions, Inc. for a professional drain cleaning service.
When we're done, your drains will be faster and more efficient, improve the drain life, and prevent any further damage to your home. If you start to notice your sink producing a foul odor, it could be time for a routine drain cleaning. Contact us today for a free estimate!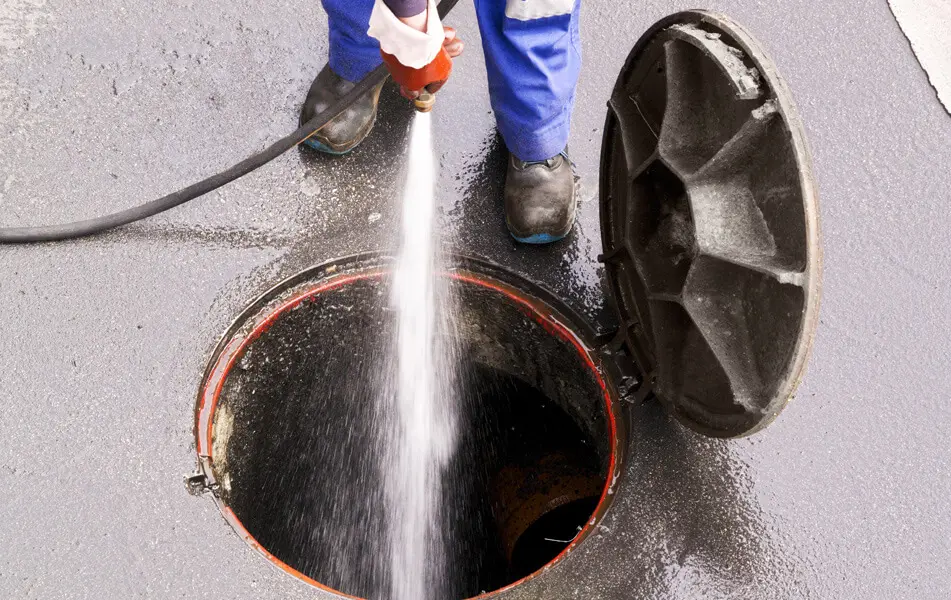 Hydro Jet Sewer Line Cleaning
If your plumbing system has recurring clogged drains or you notice problems with your water pressure, that could be an indicator that your plumbing problem may be more severe than you may think. If your sewer lines get clogged with debris and sediment buildup, hydro jetting is a great solution. Hydro jetting is when a high-pressured flow of water is used to remove any grease, clogs, and other sediment buildups that exist within your plumbing pipes.
Plumbing Solutions, Inc. is who to call for your pipe repairs. Whether you need pipe repair, replacement, or cleaning – our certified plumbers have extensive experience handling various problems with pipes, pipe blockage, pipe corrosion, leaking joints, roots in your sewer pipeline, cracked pipes, etc. When you are having issues with your plumbing pipes, you can rely on Plumbing Solutions, Inc.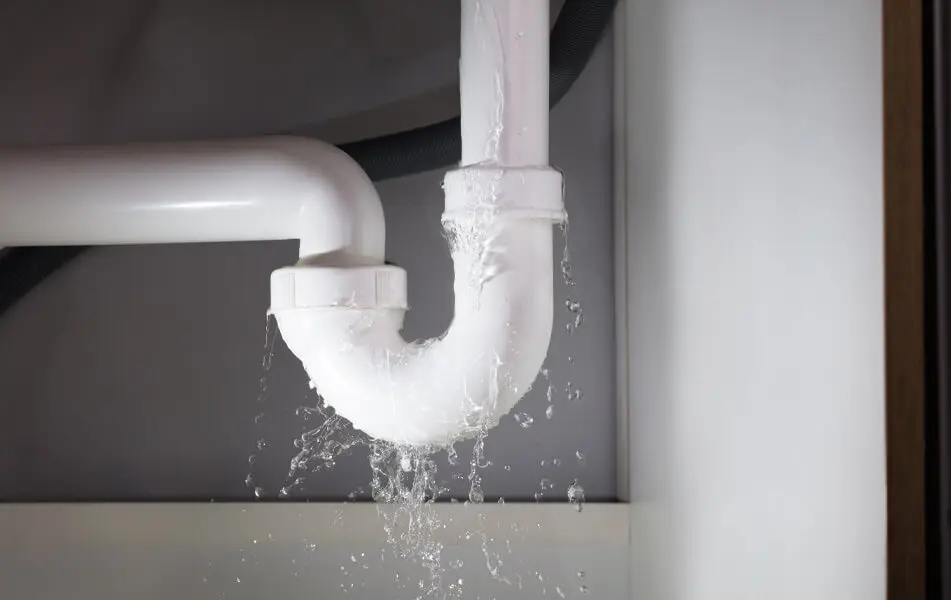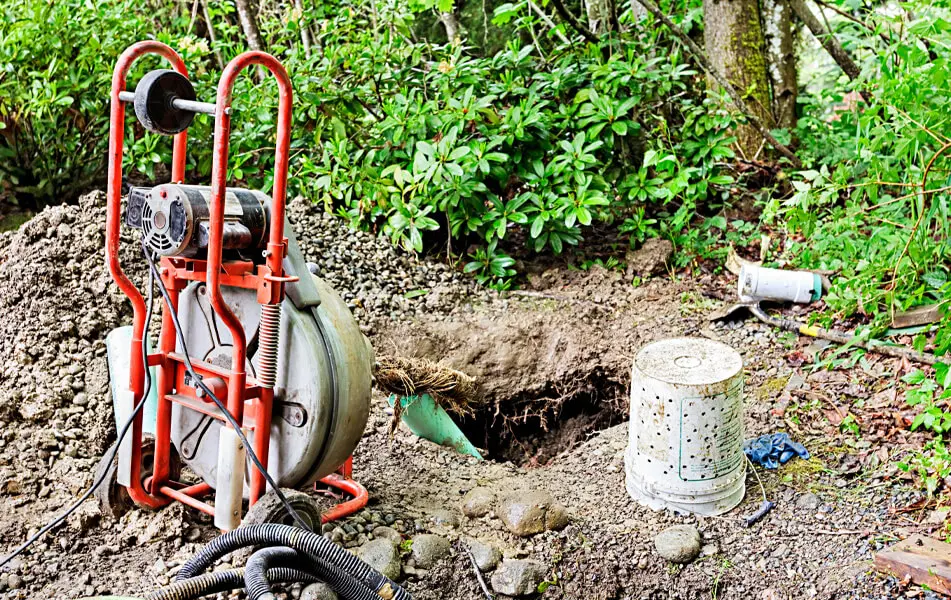 Rooter Service and Root Clearing
Your home's drains and sewer lines are susceptible to tree roots, corrosion, and debris. When these get into your plumbing pipes, you will need a professional's help. A rooter is a specific drain cleaning device designed to unblock any buildup within your drains caused by tree roots and other debris that can be difficult to reach. While clogs in your sewer lines can be caused for various reasons, tree roots tend to be the number one culprit. A rooter service is a great way to rid your drains of clogs, allowing your plumbing pipes to flow freely.